YOU PAY ATTENTION TO THE FINEST DETAILS.
That's why you turn to the professionals at GMC. Now under new depreciation laws, your business may be eligible to immediately deduct up to 100% of the purchase of an unlimited number of qualifying GMC vehicles purchased in 2021 for business use.
With the tax depreciation laws in place, it's a great time to add the precise craftmanship of GMC trucks and SUVs to your fleet. To learn more about current offers, contact your dealer or visit
www.gmc.com/tax-deductions
HURRY IN FOR THE BEST SELECTION OF 2021 MODELS WHILE THEY LAST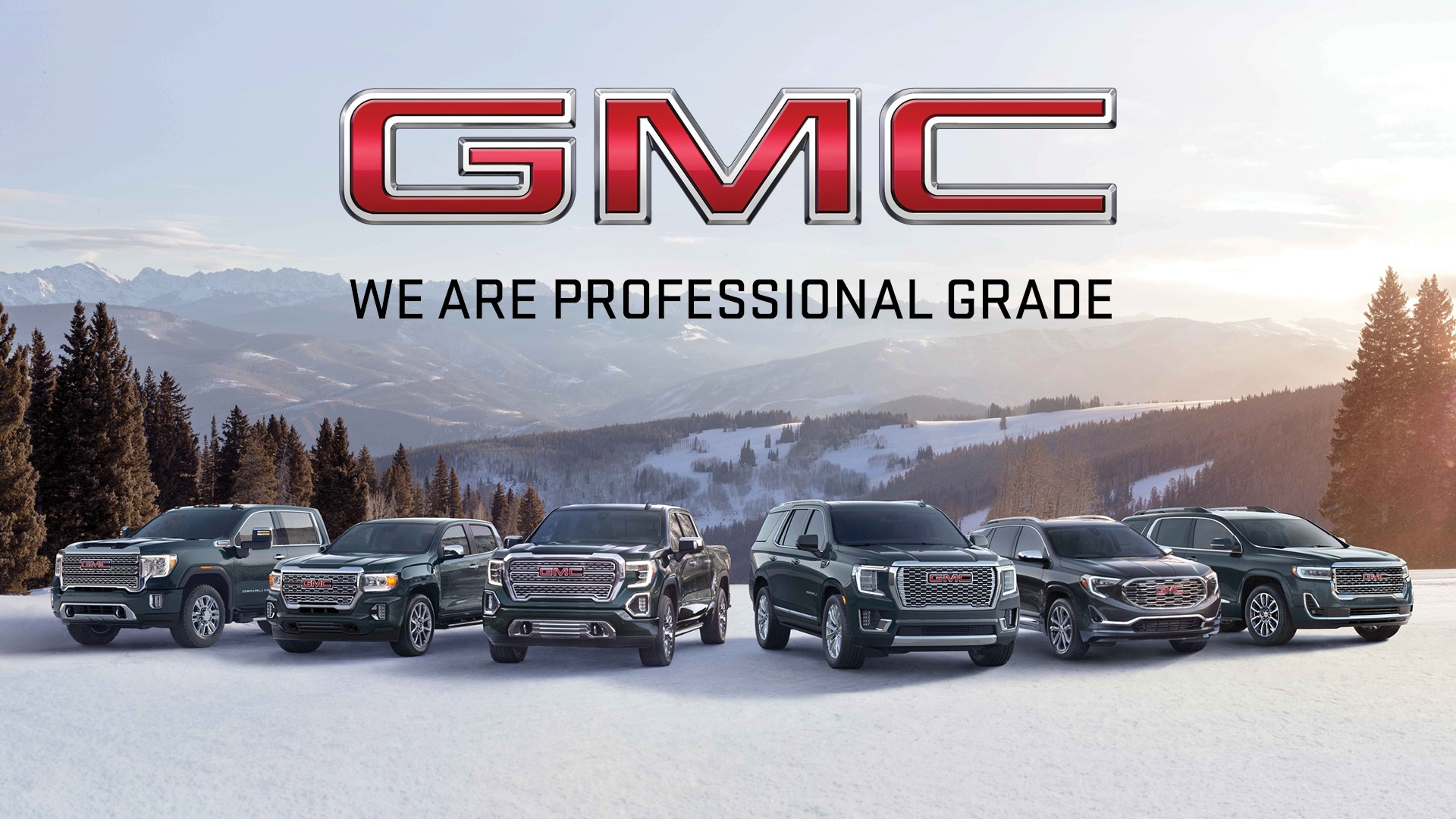 FIRST YEAR VEHICLE DEPRECIATION LIMITS FOR 2021
Under recently enacted tax depreciation laws (specifically the Tax Cuts and Jobs Act or TCJA), your business might be able to write off the entire purchase price of eligible Buick and GMC vehicles on your 2021 taxes! That's right - Your Next Business Vehicle Could be 100% Tax Deductible!
For business owners, it's often just about making the right moves at the right time. So if you're considering purchasing your first business vehicle or adding a vehicle to your existing fleet, there's an enormous opportunity available to you right now.
There's no limit to the number of vehicles you can buy and get this incredible tax benefit for each and every vehicle. All you have to do is purchase the vehicle and put it in service in 2021 and make sure that more than 50% of its use is for business.  
Taking advantage of legal tax incentives like this one helps lower operating costs for your business. What's called the "Section 179 Deduction" is meant to incentivize you to add capital equipment, thus improving your ability to increase revenue. It's just good business! 
And now is the time to ensure you take advantage of these tax deduction opportunities before the year ends. Jim Ellis Buick/GMC Mall of Georgia can help you find the vehicle that will qualify for these deals or may be able to reserve one if not currently available. Call or reach out today to schedule a VIP Business appointment with our team.
2021 GMC Eligible Vehicles
Sierra 1500
Sierra 1500 Denali
Sierra 2500HD
Sierra 2500 HD Denali
Sierra 3500HD
Sierra 3500 HD Denali
Sierra HD Chassis Cab 3500HD
Acadia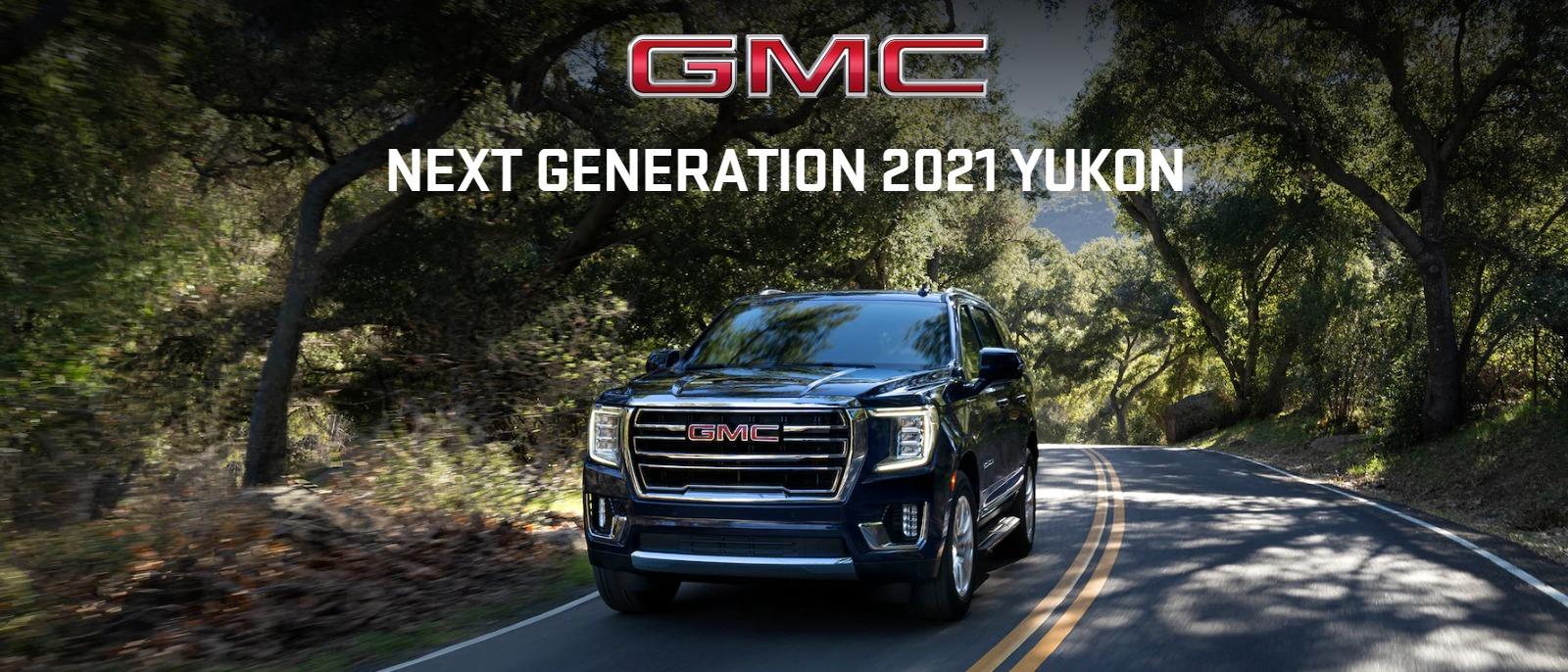 REAR SEAT MEDIA SYSTEM AND PANORAMIC POWER SUNROOF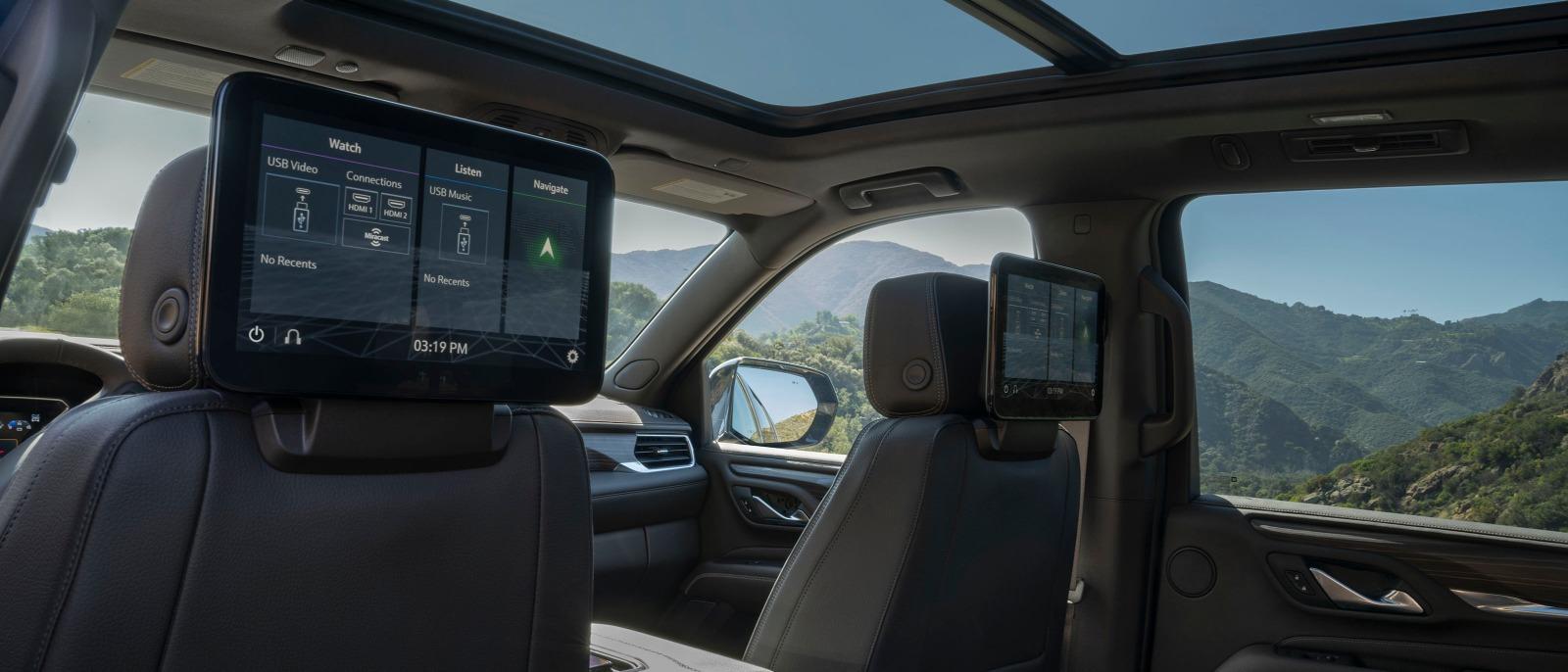 10.2" DIAGONAL PREMIUM INFOTAINMENT SYSTEM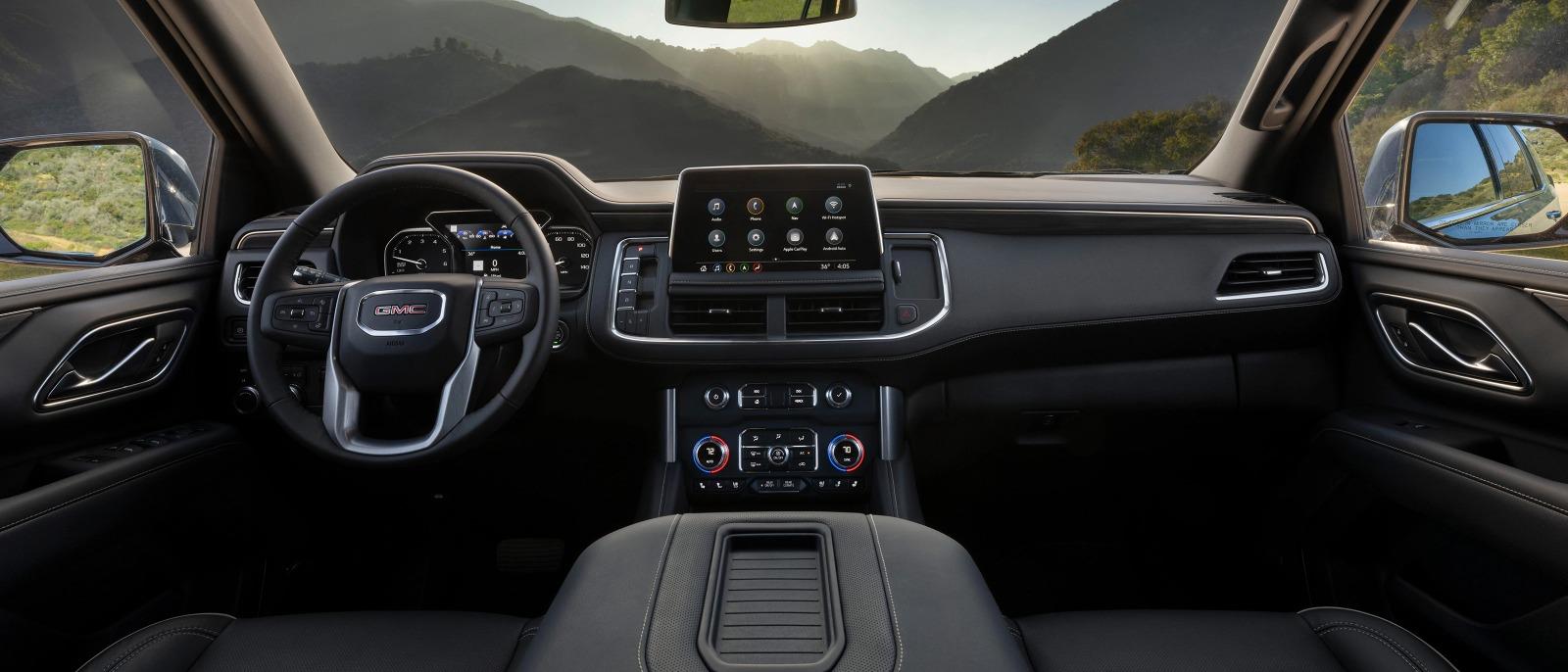 CLASS LEADING AVAILABLE 9 CAMERA VIEWS